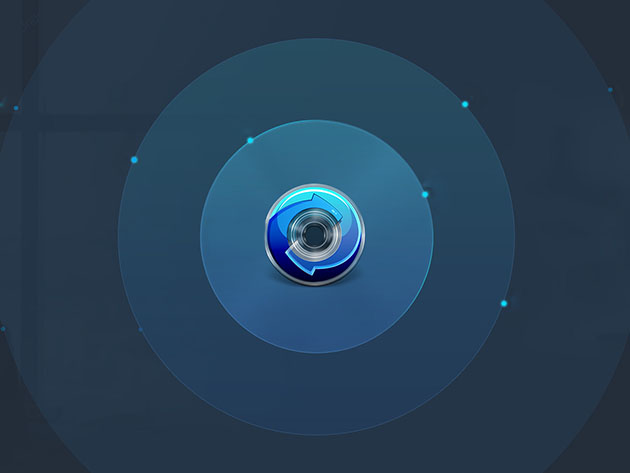 MacX DVD Ripper Pro: Lifetime Single License
by Digiarty Software
Rip Any DVD to Play on All Your Apple & Android Devices
Terms
Instant digital redemption
All reviews are from verified purchasers collected after purchase.
Works well. A few glitches due to the DVDs I'm ripping, but generally rock solid performance. Running on 2021 M1 MacBook Pro. Plenty of room for multitasking without reduced performance. I'd recommend this product.
Jun 27, 2023
MacX DVD Ripper Pro has a nice UI and a wide array of customizing options. Rips until now all the DVD's I've tried. The overall speed could be better, though.
Apr 24, 2021
I like how easy it is to do the standard stuff and that it also has lots of options to do what I consider to be "non-standard" stuff. I feel somewhat inadequate to give a really useful review because my needs and expectations are so basic. I can't give it 5 stars because there was one DVD of the batch I've done so far that it wouldn't recognize the chapters. I don't know if this was the app or something wonky about the DVD but it was frustrating for me.
Apr 11, 2021
High quality software with easy operation and well converted video files. Runs stably and produces good results quickly.
Apr 9, 2021
It is able to rip many of my videos, but has difficulties on TV series as it is more geared towards single movies.
Apr 6, 2021
Great product very easy to use. I got it for a specific project but it is a great tool to add to my computer.
Mar 6, 2021